PMF ON DEMAND allows you to relive PMF concerts in HD audio and video! Once again, you can stream select concerts for free, starting today with the HD audio of both the PMF VIENNA Concert and PMF BERLIN Concert, and then from September 9, HD video of both the PMF GALA Concert and PMF Premium Concert will go online! Relive these inspiring PMF 2019 moments with unlimited streaming through December 27!

★The PMF Orchestra Concert with Valery Gergiev is currently streaming on medici.tv!
 
HD Audio
PMF VIENNA Concert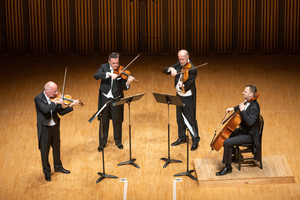 Former Vienna Phil concertmaster Rainer Küchl and his colleagues offer a passionate quartet performance, supplementing the final piece with harp and 3 additional string players from the Academy!
 [Recorded on July 10]

PMF BERLIN Concert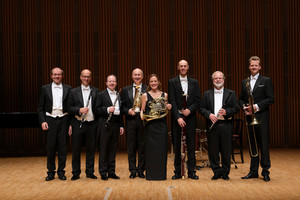 This highly varied program features a wide range of ensembles with players from the incomparable Berlin Philharmonic! The expressive power and unique timbre of each instrument is on full display in each and every moment; truly an experience like no other!
 [Recorded on July 11/12]
HD Video
The

PMF GALA Concert (Part 2) begins streaming on Sep 9 at 12:00 noon JST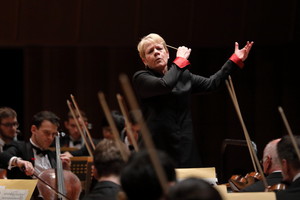 After 29 years, Marin Alsop makes her long-awaited return since the first PMF in 1990, now as Principal Conductor. Up and coming virtuoso Sunao Goko performs Tchaikovsky's Violin Concerto, and the varied program culminates in R. Strauss' Der Rosenkavalier!
 [Recorded on July 14]
The PMF Premium Concert begins streaming on Sep 9 at 12:00 noon JST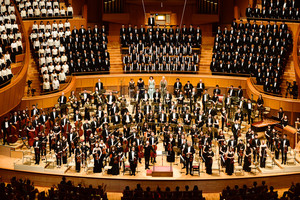 Former Artistic Director Christoph Eschenbach leads the PMF Orchestra, alumni, a huge chorus, and more, totaling nearly 600 musicians in this unforgettable concert event! The venue itself becomes an instrument, carving this concert indelibly into your memory. Enjoy it in in HD video!
 [Recorded on July 21]

 
PMF ON DEMAND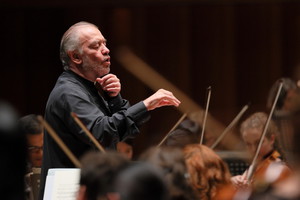 ★The ever popular PMF Orchestra Concert led by Valery Gergiev is currently streaming on medici.tv!