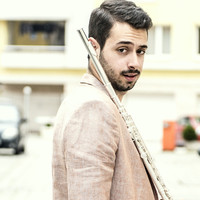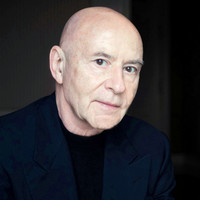 A concert featuring Christoph Eschenbach on piano has just been added to the PMF 2019 schedule!
 
Universally renowned as a masterful pianist, Eschenbach will perform a duo recital with the young virtuoso flutist Stathis Karapanos. Don't miss this, Eschenbach's first piano performance at PMF in 21 years!
 
≪ Eschenbach & Karapanos Duo Recital ≫
July 17 (Wed) at 14:00 (doors open at 13:30)
Sapporo Concert Hall Kitara, Small Hall
featuring:
Stathis Karapanos, flute
Christoph Eschenbach, piano
▼Program:
Debussy: Syrinx
Ravel: Cinq Mélodies populaires grecques
Brahms (arr. Karapanos): Violin Sonata No. 1 in G major, Op. 78
 and more!
▼Tickets:
Designated seats: 4,000 yen
U25 (designated): 2,000 yen
★Ticket sales start on June 8 (Sat) at 10:00
*PMF Friends members' ticket sales start on June 7 (Fri) at 12:00
For program details and more, see the Eschenbach & Karapanos Duo Recital page.