A wide variety of PMF 2017 concert information has now been released.
For details, see the Schedule page.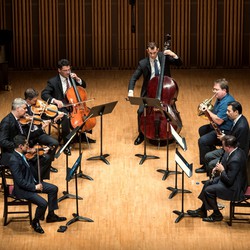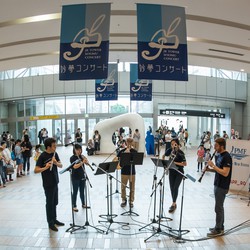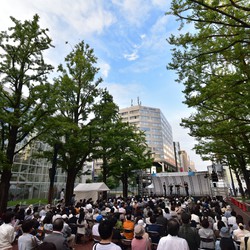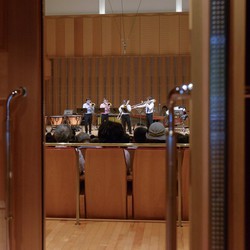 Concerts in Hokkaido
This year, concerts will be held in 4 Hokkaido locations: Hakodate, Tomakomai, Obihiro, and Naie.
 
Outreach/Free Concerts
Many free concerts will be held at various locations throughout the city of Sapporo, including Academy chamber ensemble concerts in the Small Hall in Sapporo Concert Hall Kitara.
Why not drop by a free concert or two that fit conveniently in your schedule?

Faculty Concerts
Partial programs for chamber concerts presented by faculty members, including PMF VIENNA, PMF BERLIN, and PMF AMERICA have been released!

And more concerts will be added as summer approaches. There's much to look forward to!