For the first time in 3 years, the PMF Orchestra will consist of an international Academy, faculty, and artists!
PMF 2022 will feature an international PMF Orchestra, with Academy, faculty, and artists from around the world, for the first time in 3 years, as the festival finally makes its return to its rightful form as an international educational music festival.
*Sudden changes in program details may occur due to pandemic-related restrictions.
PMF Principal Conductor Lahav Shani will perform Brahms' Symphony No. 2!
Prodigiously gifted conductor Lahav Shani, who took over as Music Director of the Israel Philharmonic Orchestra following Maestro Zubin Mehta's 50-year term in the position, will make his first appearance at PMF this summer! He will conduct the PMF Orchestra, including 52 Academy members from across the globe, selected through auditions, and the PMF faculty, at the Picnic Concert, PMF GALA Concert, and Tokyo Concert ("Program B"). The eyes of the global music scene are on Shani – his work at PMF 2022 is not to be missed!
---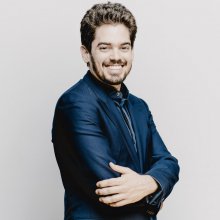 ---
Pianist Makoto Ozone returns to PMF as Program B soloist!
---
Leading Japanese pianist Makoto Ozone, known for his effortless leaps between the jazz world and the classical, will perform as soloist for Program B – his first return to PMF since 2008. With the PMF Orchestra led by Lahav Shani, Ozone will perform Prokofiev's beloved masterpiece Piano Concerto No. 3!
---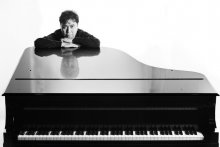 ---
PMF Guest Conductor Ken-David Masur will conduct the Opening Concert and more!
---
The first half of the festival – the PMF Opening Concert and Tomakomai Concert ("Program A") – will feature Guest Conductor Ken-David Masur, making his first appearance at PMF. Son of Kurt Masur, actively involved in educational programs and the Tanglewood Festival, he is currently Music Director of the Milwaukee Symphony Orchestra. At PMF he will showcase Mendelssohn's "Reformation" Symphony No. 5!

Alongside Masur and the PMF Orchestra, Program A will also feature 3 exciting young Japanese soloists: violinist Mayumi Kanagawa, cellist Michiaki Ueno, and pianist Tomoki Kitamura! Kanagawa was a prizewinner at the 2019 Tchaikovsky International Competition and the 2018 Long-Thibaud Crespin competition, Ueno became the first Japanese player to take the top prize at the Geneva International Music Competition in 2021, and Kitamura won first prize at the Tokyo Music Competition, to name but a few. All 3 will make their first appearance at PMF to perform Beethoven's "triple" concerto!
---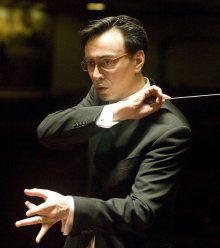 ---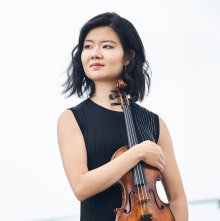 ---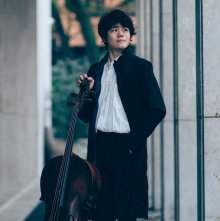 ---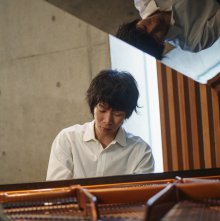 ---
Sapporo Symphony Orchestra Guest Concertmaster: Rainer Küchl!
---
Hokkaido's only professional orchestra, featuring 11 PMF alumni, the Sapporo Symphony Orchestra will present the PMF Host City Orchestra Concert, performing for the first time with guest concertmaster Rainer Küchl! Former concertmaster of the Vienna Philharmonic and faculty member of PMF VIENNA, Küchl will join with the orchestra under the baton of Ken-David Masur to create a unique synergy, truly only possible at PMF!
---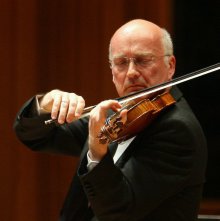 ---
---
Ticket Information
General tickets sales begin on Saturday, May 21 at 10:00 Japan time.
---
---
"PMF 2022" is 18 days from Saturday, July 16 through Tuesday, August 2, with 25 planned concerts.
Updates will be released on the PMF website throughout the season.
 
 
Inquiries
PMF Organizing Committee
Tel: +81 (0)11-242-2211 (Mon-Fri, 10:00-17:00 Japan time)
Email: webmaster@pmf.jp