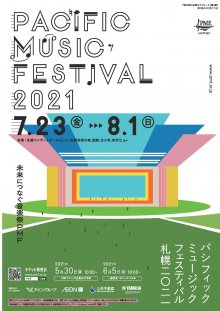 The website has been updated with the list of PMF 2021 participating artists, ticket prices, and concert programs.
Updates will be posted here and on the PMF Instagram and Facebook accounts throughout the season!

◆Artists
The principal players of the PMF Orchestra JAPAN have been announced!

◆Schedule
Recital programs and ticket prices have been announced!