Open Rehearsals
The young musicians of PMF learn from participating artists and faculty members as they rehearse for concerts, consistently displaying vast improvement along the way. PMF Open Rehearsals provide opportunities for the public to observe the PMF Orchestra, Conducting, and Vocal Academies as they are being instructed.
Experience the PMF Academy making music in a completely different atmosphere than a concert!
 PMF 2017 Open Rehearsal Schedule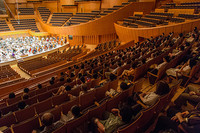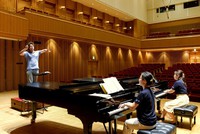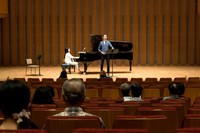 Educational Seminar: Jun Märkl in Conversation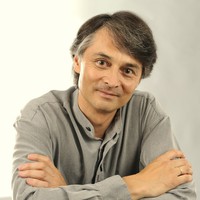 PMF Educational Seminars are based on music-related talks given by PMF faculty and participating artists. This year's seminar takes place on Sunday, July 23, after the PMF Orchestra Concert, and features Principal Conductor Jun Märkl discussing his life as a conductor and musician of the modern era, including the current state of musical studies in the world.
Register online or by telephone, starting on May 8!