HOME > > Violin > Yukino Cecile Takehara
Academy
Violin
Yukino Cecile Takehara
Japan/USA
Musikhochschule Lübeck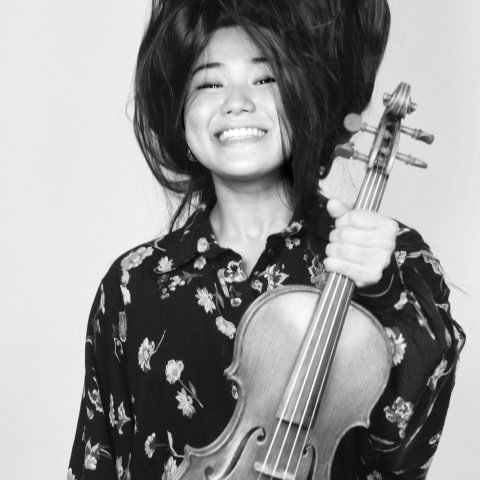 What are you looking forward to about PMF?
Everything
What would you like to say to fans and supporters of PMF?
I am incredibly grateful for the opportunity to be part of PMF 2022. The program offers unforgettable opportunities to grow as a musician and a person, and it's an honour to be able to make music with people around the world, where we all commence in Japan! Being an American born to Japanese parents, I haven't had the opportunity to experience being in the Japanese culture, so this chance to connect to my heritage and also do what I love-make music- is quite special for me.