HOME > > Violin > Yu Kai Sun
Academy
Violin
Yu Kai Sun
Canada
Colburn Conservatory of Music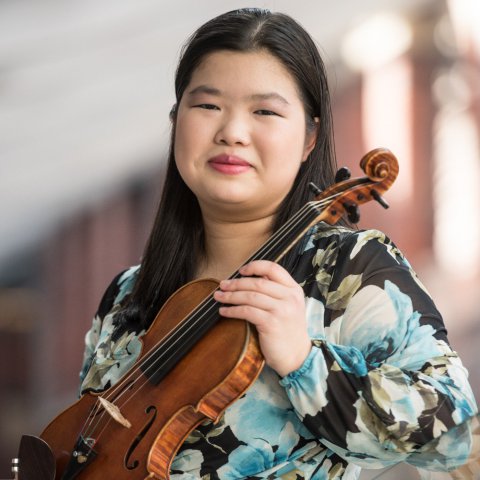 What are you looking forward to about PMF?
The delicious food and the exciting adventures. But mostly, making beautiful music with new friends!
What would you like to say to fans and supporters of PMF?
Thank you all for generously and continuously supporting PMF! It is because of YOU that we international students are able to travel to Japan and play beautiful music together!