HOME > > Violin > Veronika Manchur
Academy
Violin
Veronika Manchur
Canada
USC Thornton School of Music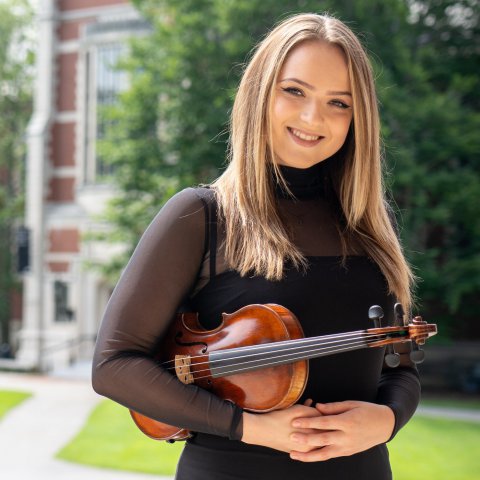 What are you looking forward to about PMF?
Working with incredible world class musicians and sharing our music to the audiences.
What would you like to say to fans and supporters of PMF?
Thank you for the support of the classical music world. Music is one of the most important things in my life and I am lucky to be sharing it with you.