HOME > > Violin > Saeko Fujioka
Academy
Violin
Saeko Fujioka
Japan
Freelance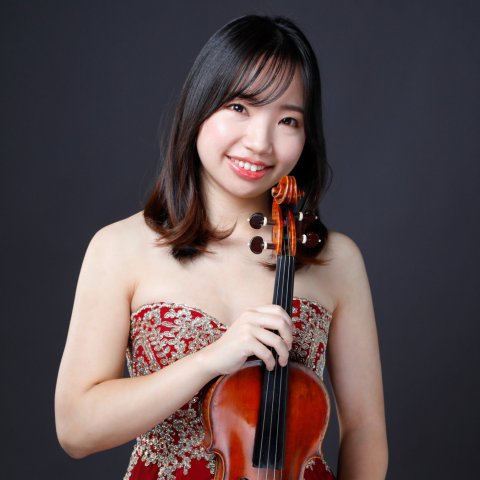 What are you looking forward to about PMF?
I look forward to performing with top conductors and musicians coming from abroad, but in addition to the orchestra program I'm also very happy to work on chamber music!
What would you like to say to fans and supporters of PMF?
I am very happy for this opportunity to spend a time filled with music in summertime Sapporo! I will strive to learn everything I can while sharing this inspiring time with everyone. I am sincerely grateful to all who contributed to festival and supported its return to normal operations for the first time in 3 years.