HOME > > Violin > Natsuko Inoko
Academy
Violin
Natsuko Inoko
Japan
Aichi University of the Arts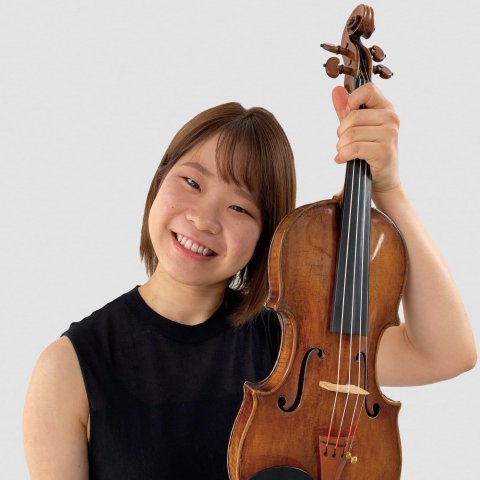 What are you looking forward to about PMF?
Spending time with performers of the same generation from around the world as well as wonderful soloists and teachers, and enjoying Hokkaido.
What would you like to say to fans and supporters of PMF?
I'm very grateful to all who have contributed to PMF 2022. I will do my best to absorb all the experience this summer will bring!