HOME > > Violin > Minglun Liu
Academy
Violin
Minglun Liu
China
New World Symphony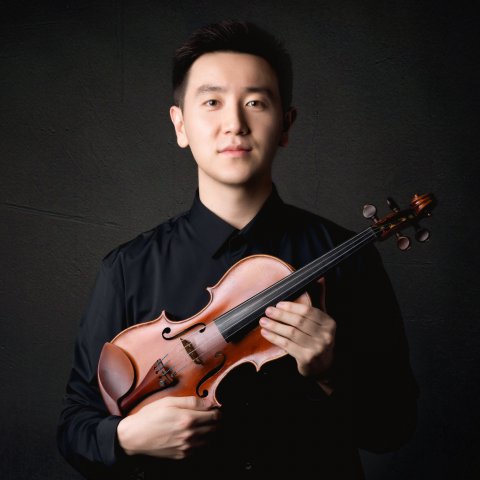 What are you looking forward to about PMF?
Great music and program with worldwide people. And also I love Japanese food.
What would you like to say to fans and supporters of PMF?
Thank you so much for supporting us. I wish that we could bring you happines throughout the music.