HOME > > Violin > Kenta Nomura
Academy
Violin
Kenta Nomura
Japan
Juilliard School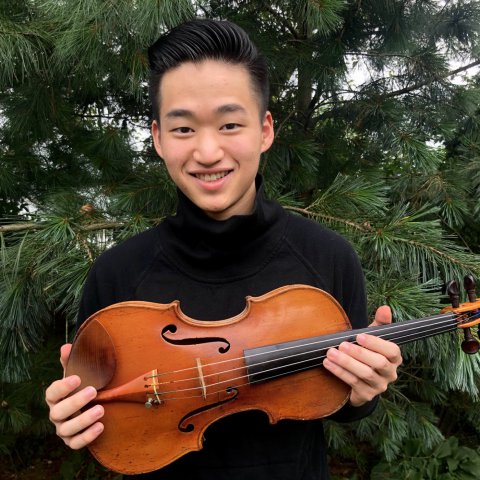 What are you looking forward to about PMF?
I am looking forward to the new people/musicians I will get to meet and communicate with, socially and musically as well. Also, I am truly excited of experiencing the entire journey from all the rehearsals and preparation all the way to the performances where I will get to enjoy making music with these musicians!
What would you like to say to fans and supporters of PMF?
Dear PMF supporters, Performing for all of you is what excites us the most and we truly thank each and every one of you for all of your love and support for our Festival! We can't wait to get back on the stage and share our music with all of you!