HOME > > Violin > Kata Stojanović
Academy
Violin
Kata Stojanović
Serbia
University of Arts in Belgrade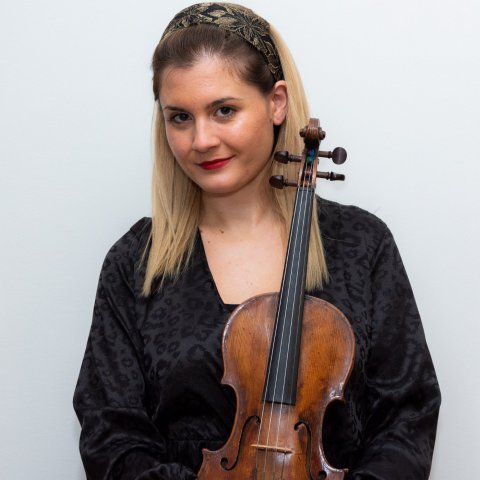 What are you looking forward to about PMF?
Playing wonderful music, meeting new friends, learning from amazing musicians, and spending time in a country I always wanted to visit!
What would you like to say to fans and supporters of PMF?
Thank you for supporting PMF! I hope we will all enjoy in beautiful music!