HOME > > Viola > Nanna Ikutomi Sørli
Academy
Viola
Nanna Ikutomi Sørli
Norway
Freelance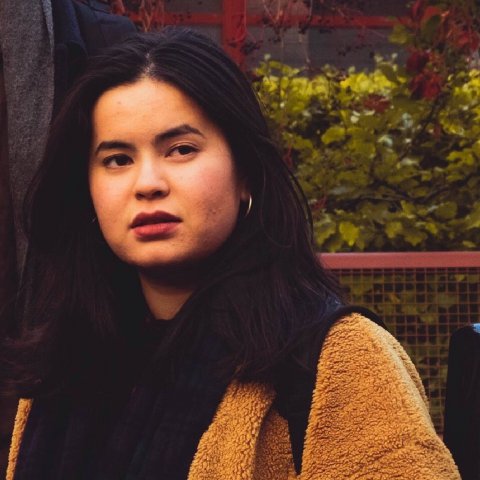 What are you looking forward to about PMF?
To meet the other musicians in the academy and to learn from the great teachers and conductors.
What would you like to say to fans and supporters of PMF?
It's such an honour to be a part of this years PMF academy! I can't wait to experience this amazing festival and the beautiful city of Sapporo, and also to meet the audience and all the other musicians and make fantastic music together!