HOME > > Viola > Hayasa Tanaka
Academy
Viola
Hayasa Tanaka
Japan/Australia
Hochschule für Musik Detmold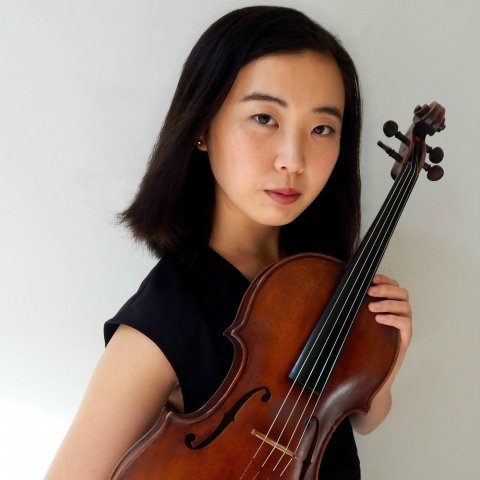 What are you looking forward to about PMF?
I'm looking forward to making new friends from around the world and to create wonderful music together! And after rehearsals- to eat lots of ramen!
What would you like to say to fans and supporters of PMF?
Thank you for your continued support in making PMF happen. We are looking forward to sharing great music and experiences with you again!