HOME > > Viola > Derrick Ware
Academy
Viola
Derrick Ware
USA
Northwestern University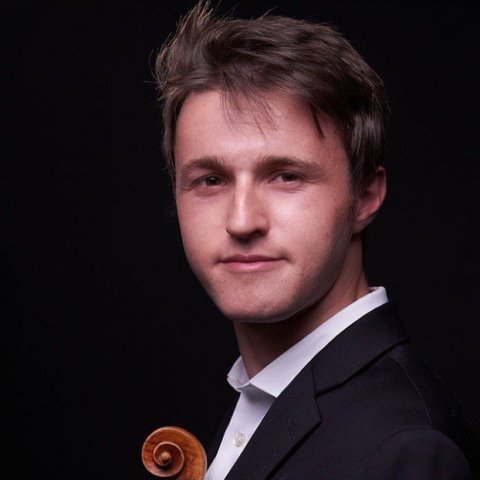 What are you looking forward to about PMF?
I am really looking forward to working with all the incredible artists and the chance to play some great concerts.
What would you like to say to fans and supporters of PMF?
The PMF Academy is such a great opportunity to work with great musicians from around the world and have the opportunity to make music together. I'm really excited to join everyone for a special experience this summer.