HOME > > Viola > Curtis Lau
Academy
Viola
Curtis Lau
Australia
Sydney Conservatorium of Music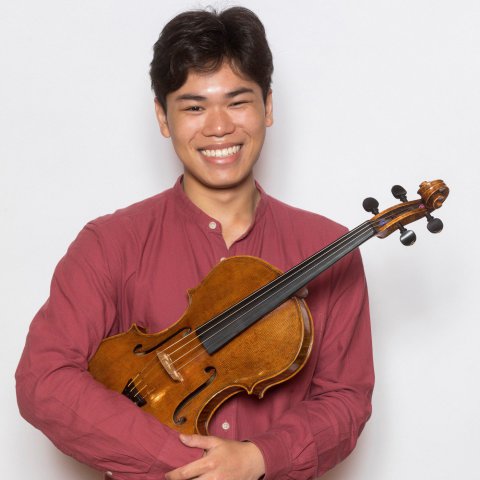 What are you looking forward to about PMF?
Being able to make music at the highest standard and the chance to travel overseas for the first time since the start of the pandemic
What would you like to say to fans and supporters of PMF?
Thank you very much for this opportunity!