HOME > > Tuba > Manuela Diaz Henao
Academy
Tuba
Manuela Diaz Henao
Colombia
Zürcher Hochschule der Künste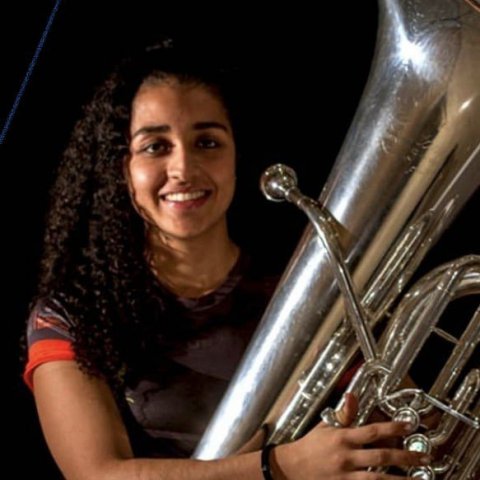 What are you looking forward to about PMF?
I am very excited about to be part of this amazing orchestra and share with other musicians, learn a lot about each experience.
What would you like to say to fans and supporters of PMF?
Thanks a lot for supporting, is a big motivation for us for growing up and show the best of us on the stage.