HOME > > Trumpet > Vincent Yim
Academy
Trumpet
Vincent Yim
Hong Kong
Juilliard School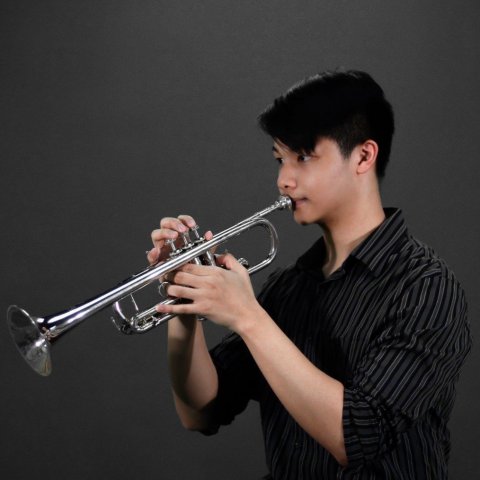 What are you looking forward to about PMF?
Studying under amazing faculties, meeting new colleagues and friends, performing with the astonishing orchestra.
What would you like to say to fans and supporters of PMF?
Thank you for everything! I feel extremely grateful to be able to connect with all of you through music.