HOME > > Trombone > Ricard Ortega Ribera
Academy
Trombone
Ricard Ortega Ribera
Spain
Universität der Künste Berlin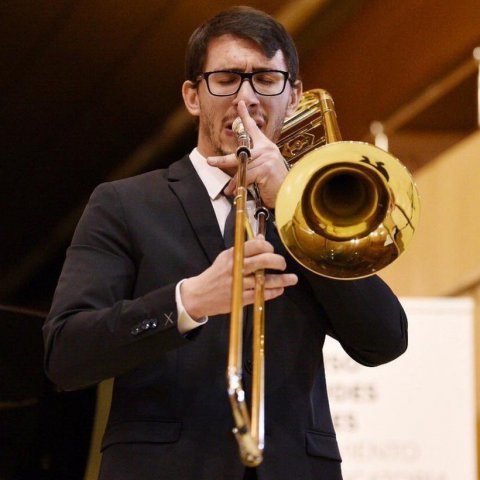 What are you looking forward to about PMF?
To make friends and meet colleages and teachers from PMF. And to discover the incredible country like Japan.
What would you like to say to fans and supporters of PMF?
For me it's a pleasure to be member of the 2022 PMF. I am sure, we will have a good time there this summer. Japan is an incredible country.