HOME > PMF Academy Members > Trombone > Elai Grisaru Drori
Academy
Trombone
Elai Grisaru Drori
Israel
Hochschule für Musik und Theater Hannover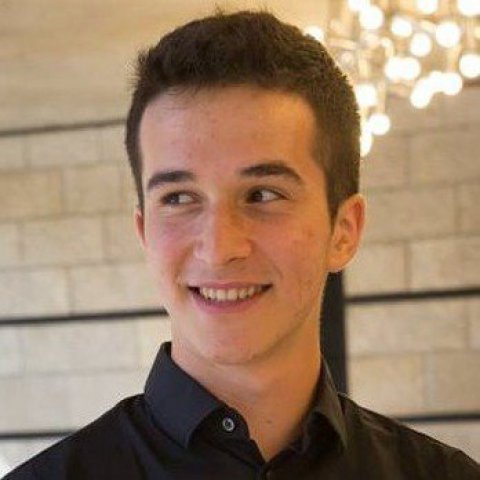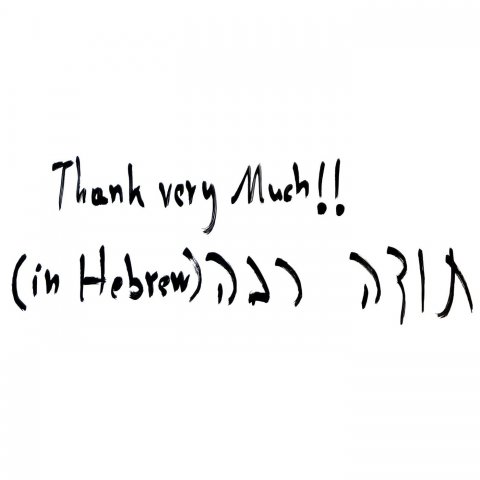 What are you looking forward to about PMF?
To play with all these amazing musicians and to explore Japan and Saporo!
What would you like to say to fans and supporters of PMF?
I am deeply happy to take part on this amazing festival in beautiful Saporo in Japan. Thank you so much for supporting it and letting us share our music from all around the world!