HOME > > Oboe > Sofía Zamora Meseguer
Academy
Oboe
Sofía Zamora Meseguer
Spain
Karajan Akademie der Berliner Philharmoniker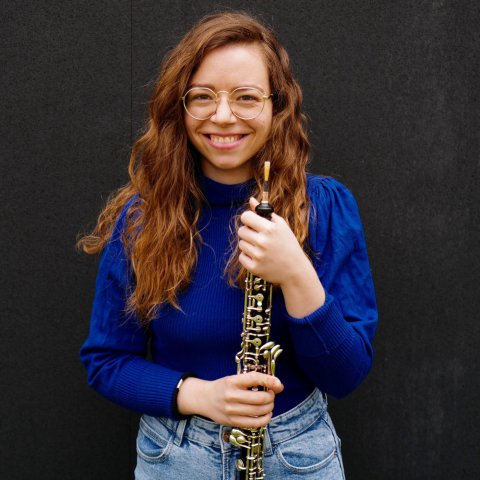 What are you looking forward to about PMF?
Make music and share the experience of being in Japan with people from all over the world.
What would you like to say to fans and supporters of PMF?
Music gives you incredible opportunities, transmits inexplicable sensations and takes you to meet new people and places, like PMF in Japan.