HOME > > Oboe > Erika Tani
Academy
Oboe
Erika Tani
Japan
Royal Danish Academy of Music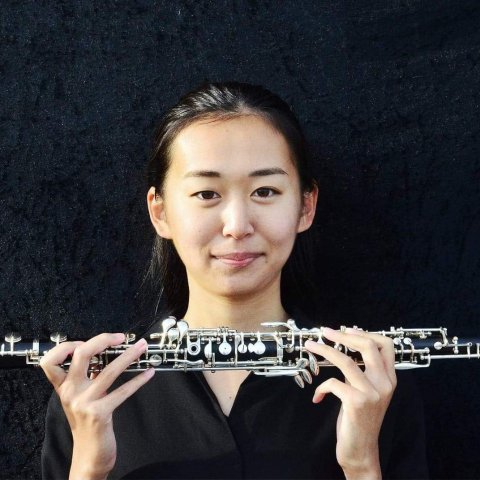 What are you looking forward to about PMF?
I'm looking forward to play music with high-level young musicians. Also, I've never been to Hokkaido, so I'm very excited to travel there and try some nice local food.
What would you like to say to fans and supporters of PMF?
Thank you so much for your support. I hope that music can convey something beyond language in these difficult times.