HOME > > Horn > Lauren Anker
Academy
Horn
Lauren Anker
USA
Canadian National Arts Centre Orchestra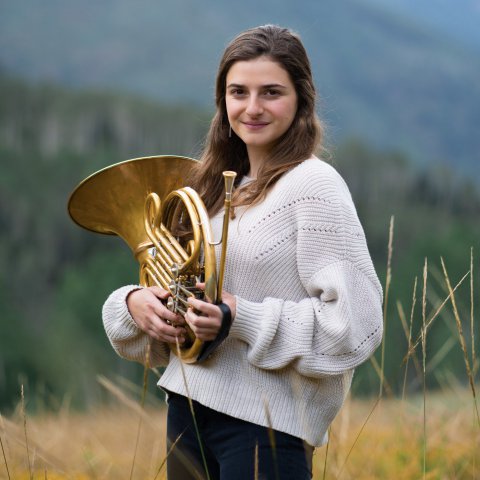 What are you looking forward to about PMF?
Working with Sarah Willis and Bill Caballero, and other faculty/guest conductors. Playing with some exceptional international young musicians. Seeing Japan and eating all the FOOD.
What would you like to say to fans and supporters of PMF?
I'm so grateful to be welcomed into your beautiful country for this opportunity! Thank you for supporting the arts, and for supporting the international spirit of PMF. It is truly an honor and a privilege to be here this summer!