HOME > > Horn > Kana Tokita
Academy
Horn
Kana Tokita
Japan
Hochschule für Musik Trossingen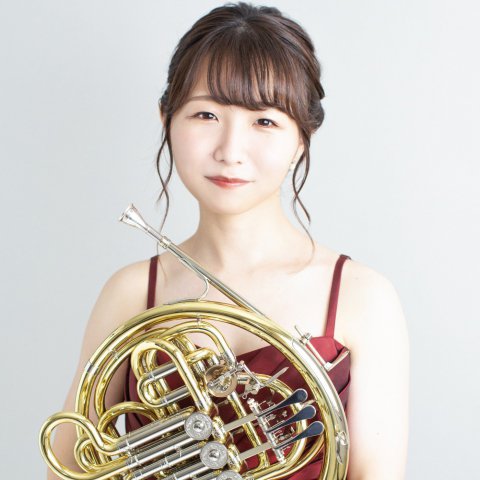 What are you looking forward to about PMF?
I very much look forward to making music with musicians from all around the world. I also hope to make this an opportunity for self growth, not only musical, but in various ways through many shared experiences with everyone at PMF.
What would you like to say to fans and supporters of PMF?
Thank you for your support. I look forward to having a wonderful time with everyone through music.