HOME > > Horn > Ernesto Herrera
Academy
Horn
Ernesto Herrera
Cuba
Freelance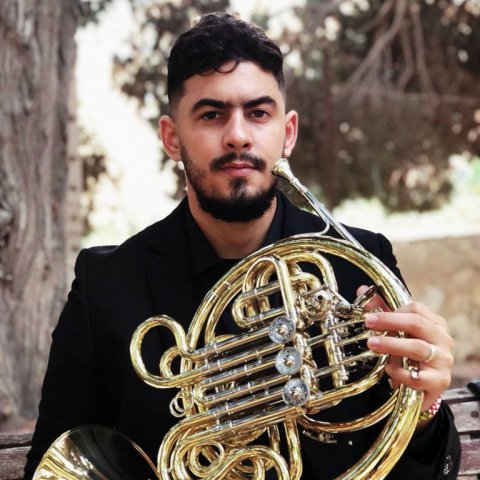 What are you looking forward to about PMF?
I'm looking for an experience that makes me learn and improve my musical universe, sharing music with so many people from different parts of the world.
What would you like to say to fans and supporters of PMF?
Thanks a lot for keeping our classical musical world alive. I will play always the best I can for this beloved public.