HOME > > Flute > Khoi Dinh
Academy
Flute
Khoi Dinh
USA
Juilliard School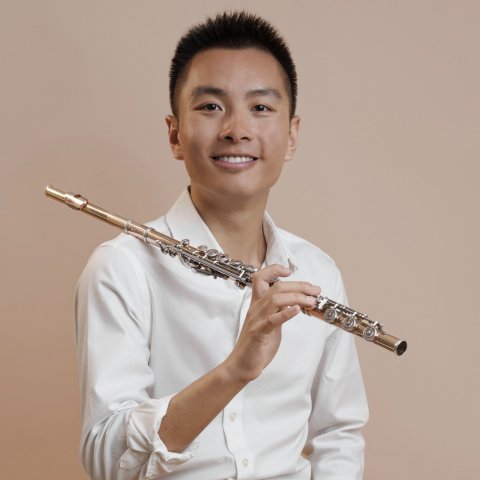 What are you looking forward to about PMF?
I am most excited to go to Japan and getting to play in an amazing orchestra with world-renowned musicians. I am also looking forward to making new friends and experiencing new things. Most of all I am happy to be able to play beautiful music.
What would you like to say to fans and supporters of PMF?
Thank you so much for supporting PMF and making all of this possible! I am so excited to visit Japan and share music with you all.