HOME > > Clarinet > Yurie Shinotsuka
Academy
Clarinet
Yurie Shinotsuka
Japan
Freelance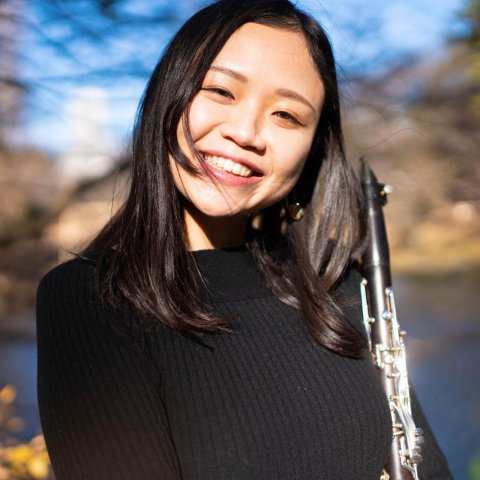 What are you looking forward to about PMF?
I'm really looking forward to meeting and playing with high quality musicians from different countries.
What would you like to say to fans and supporters of PMF?
Thank you for supporting PMF. I'm sure the program will be an important experience to my music life.