HOME > > Cello > Robin Park
Academy
Cello
Robin Park
USA
Princeton University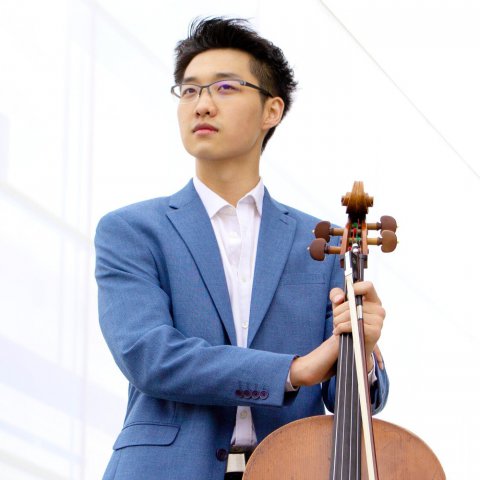 What are you looking forward to about PMF?
I'm looking forward to making music with incredibly talented musicians from around the world, as well as enjoying my stay in Hokkaido! I have heard great things about both the festival and the city of Sapporo, so I look forward to fully immersing myself in the music making of PMF and the lovely environment of Sapporo.
What would you like to say to fans and supporters of PMF?
Hello! This wonderful festival is held thanks to all of you. Please continue to show your love for classical music into the future!