HOME > PMF Academy Members > Cello > Lidanys Graterol
Academy
Cello
Lidanys Graterol
Venezuela
Affiliate Artist in Guarneri Hall, Chicago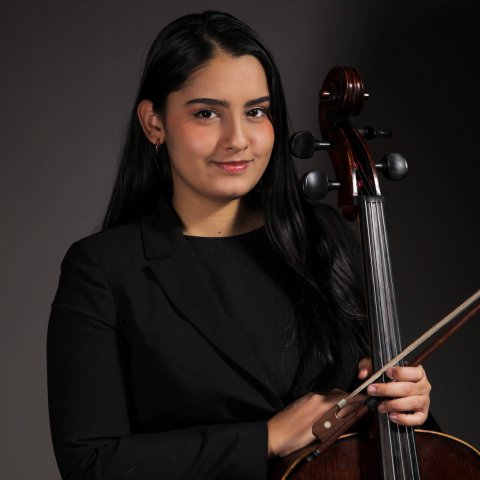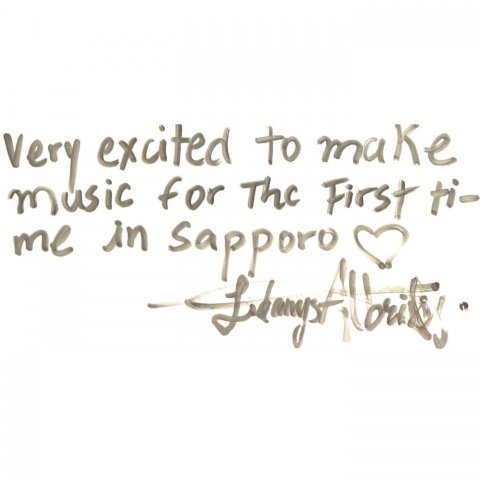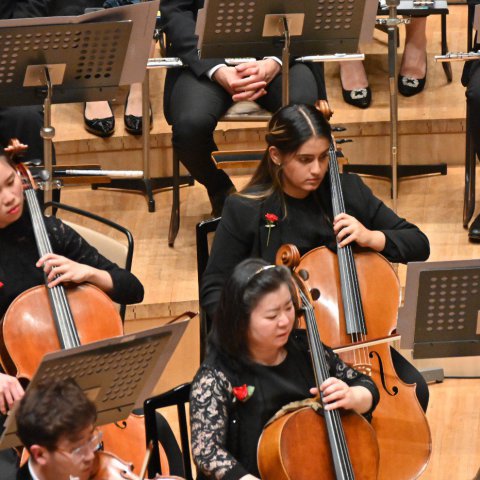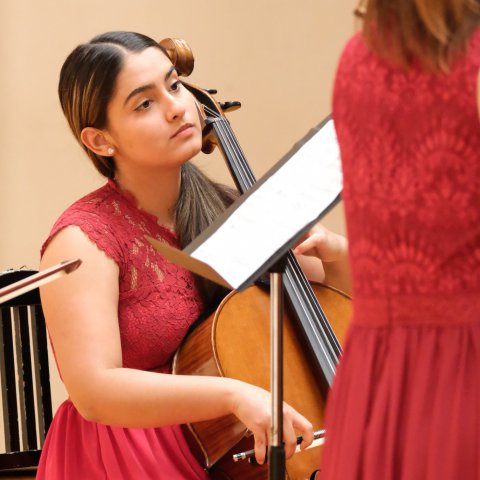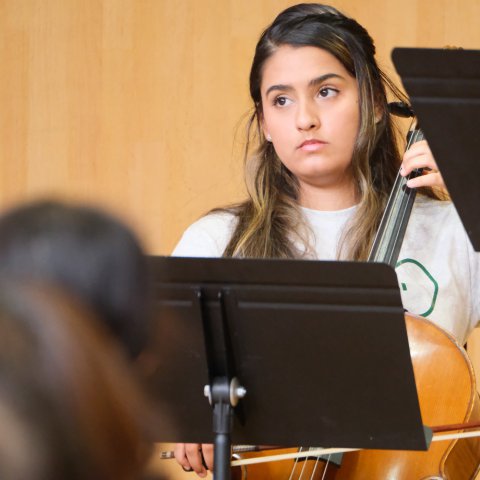 What are you looking forward to about PMF?
Making new friends around the world, learn from the coaches and enjoy this experience in Japan
What would you like to say to fans and supporters of PMF?
I love making music. Music is a way to escape from reality.
【After PMF 2022】What are some impressions of your time in Sapporo?
Very peaceful, quiet and calm place. The nature is in the air, very clean city. People is very respectful and friendly
【After PMF 2022】What did you take away from your time at PMF?
I took away that i should trust more myself, believe that I am a great musician and I should make music everytime different.
【After PMF 2022】What advice would you give to people thinking of auditioning for PMF?
I would definitely advise them to try to audition. I think when it comes to apply for festivals of high level, we think we are not "enough" for that, but the true is that you never know until you try!