HOME > > Bassoon > Bárbara Alves Lopes
Academy
Bassoon
Bárbara Alves Lopes
Portugal
Zürcher Hochschule der Künste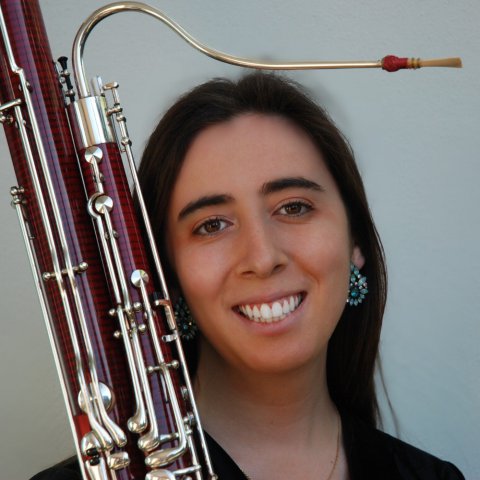 What are you looking forward to about PMF?
I look forward to learn about music and playing, to progress and grow up as an bassonist and performance artist, to meet musicians, students, music professionals and other people from all over the world, to embrace new cultures, to learn about japanese people and culture, to share wonderful experiences with people, to self-develop professionally and personally.
What would you like to say to fans and supporters of PMF?
Thank you so much for making PMF possible. Sharing music with people from all over the world in the wonderful Japan is for me a dream come true! Music goes beyond everything!