A first at PMF!
A Leonard Bernstein snow sculpture at the SAPPORO SNOW FESTIVAL
2018 marks the 100th anniversary of PMF-founder Leonard Bernstein's birth. Many special projects honoring Bernstein are planned for PMF 2018, which takes place in July, but the first among them is scheduled to take place in February, at Sapporo's largest annual winter event; a Bernstein-themed snow sculpture titled "Pacific Music Festival -founded by Bernstein-" will appear at the Sapporo Snow Festival!
A stage will be built in front of the sculpture, on which various events will be held each day during the 8-day festival, starting with the announcement of the PMF 2018 Outline. Event-detail updates will be posted online!
The 69th Sapporo Snow Festival will be held from February 5 to 12!
The Sapporo Snow Festival has come to a close. Our sincere thanks to all who attended!
The Construction Phase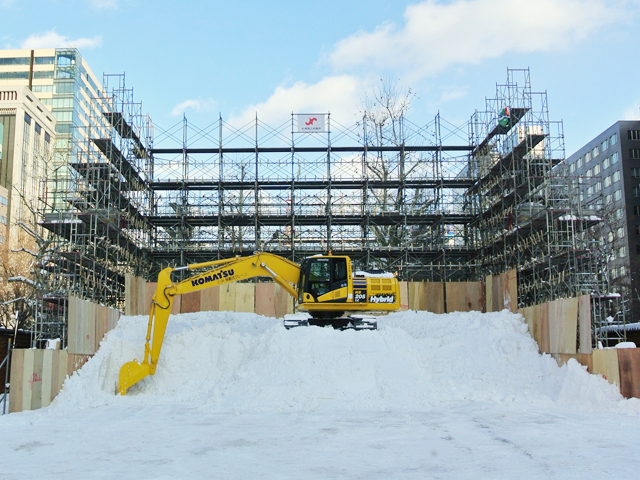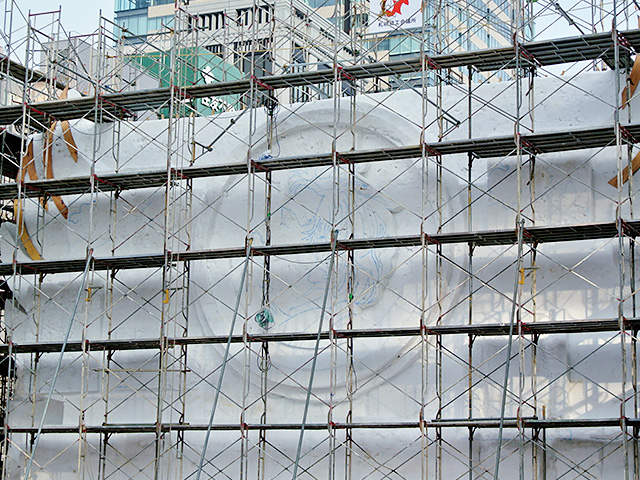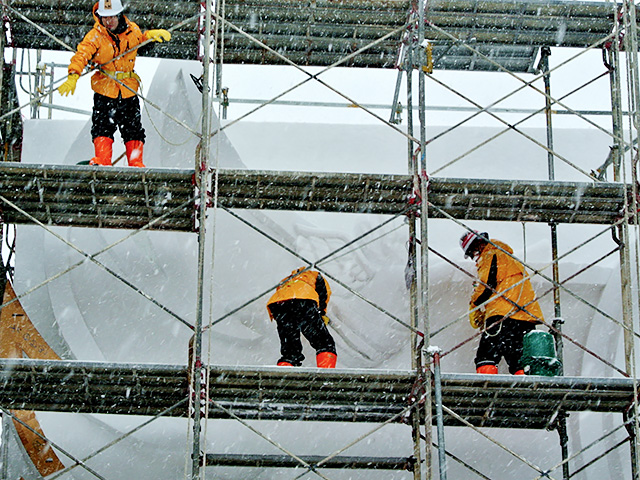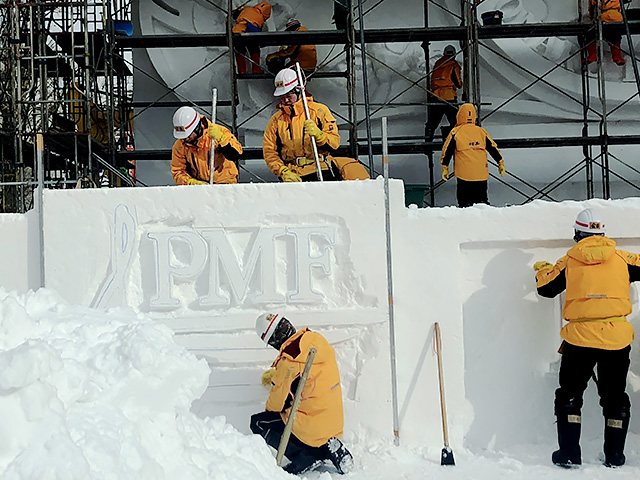 *See this page for general information on snow-sculpture construction.
PMF Stage Events
-Music Changes The World-
Four times a day from February 5 (Mon) to February 12 (Mon) at 17:15 / 18:00 / 19:00 / 20:00 [15 min each]
Learn of the desire for peace at the heart of Bernstein's founding of PMF and the path the festival has travelled ever since, with visuals and of course music, culminating in the performers and audience singing together in the PMF Song. Featuring young musicians active in Sapporo, including PMF alumni, along with vivid imagery projected onto the snow sculpture, this stage event is not to be missed!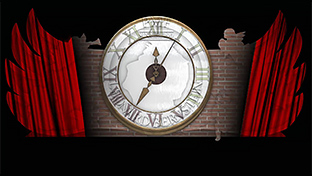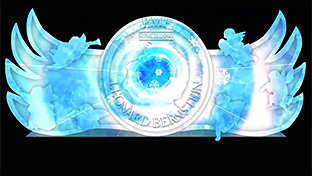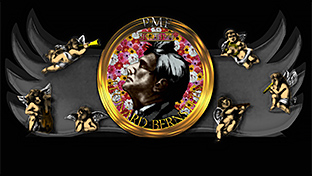 Creation & Production: Nobuo Fukami
Performers: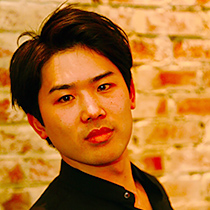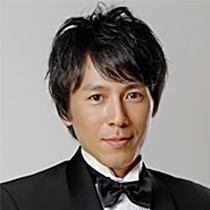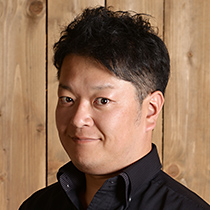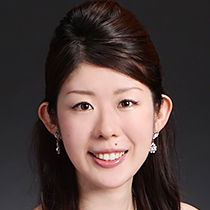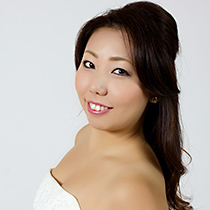 Sapporo Otani University Choir
Hokkaido University Male Chorus
Program to include: PMF Song -Jupiter- (Holst, arr. Karen Tanaka / lyrics by Shoichi Inoue)